For wedding and special event florists, freelance florists and florist shops -What I can offer you…
I am able to provide you an extra pair of hands when needed to fulfil orders or contracts at your busiest times, to cover staff sickness or holidays.
With 24 hours notice (subject to no prior work being accepted) I can be ready to assist you with all aspects of floristry.
Why this works…
I have experience and can adapt my style to meet your way of working.
No additional staffing costs for you.
You only pay when you're at your busiest.
I am flexible and discreet.
I am registered self-employed.
What I'm looking for…
Minimum 5 hours of work per session.
5 days cancellation notice by client.
Hourly rate plus travels costs (beyond 10 mile radius of BN6).
Cash or BACS payment at the end of each session.
Companies I have freelanced for include -
Lydie Dalton Floral Design
, Brighton
Tony Dunn Flowers
, Brighton
T. Ed Langley English Wholesale Florist
, Brighton
Pollen Flowers, Brighton
I'm a proud member of The Freelance Florist, please click here to view their site
The Freelance Florist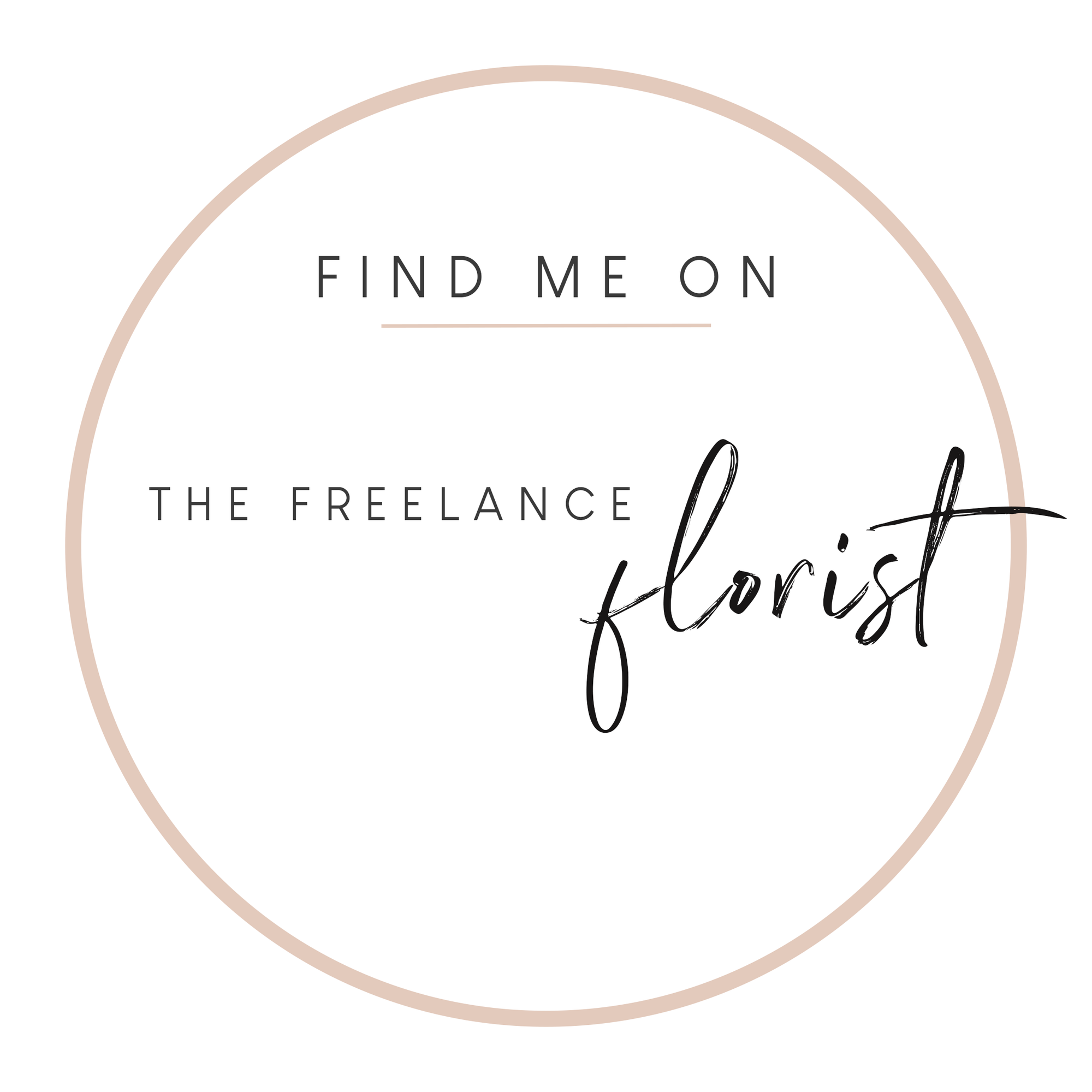 M. 07811 917510 Email.
trowers.flowers@outlook.com